CIPD Level 5


ASSOCIATE DIPLOMA IN
ORGANISATIONAL 
LEARNING AND
DEVELOPMENT

Prices from: £2,995 (includes VAT)
Price match guarantee*

Length: 12 months (up to 24 months for On Demand)

Assessments: 7 (1 per unit)
CIPD Level 5 right for me?
We recommend the CIPD level 5 Associate Diploma in Organisational Learning and Development if you:
Work in Organisational Development (OD) or Learning and Development (L&D) and want to take the next step in your career or substantiate your experience with a qualification
Want to broaden your knowledge of other areas of HR, L&D or OD, such as Online Delivery, as well as enhance your own professional development
The Level 5 Associate Diploma in Organisational Learning and Development is a great way to demonstrate your experience in the people profession and your capability as an OD or L&D professional.
Why Complete CIPD Level 5 with MOL?
Our CIPD courses are designed by HR specialists and help you develop your expertise and achieve your professional qualification; giving you the confidence to showcase your knowledge, improve your performance and make a real difference in your workplace.
Request more information
You can read more information about how MOL uses your personal information by reading our privacy policy.
How will I Learn?
We design our courses with a choice of study options so you can learn in the way that suits you.
What will the CIPD Level 5 Associate Diploma in Organisational L&D cover?
Core Units
This unit examines the connections between organisational structure and the wider world of work in a business context. It highlights the factors and trends, including the digital environment, that impact on business strategy and workforce planning, recognising the influence of culture, employee well-being and behaviour in delivering change and organisational performance. 
This unit focuses on how applying core professional behaviours such as ethical practice, courage and inclusivity can build positive working relationships and support employee voice and wellbeing. It considers how developing and mastering new professional behaviours and practice can impact performance.
This unit addresses the significance of capturing robust quantitative and qualitative evidence to inform meaningful insight to influence critical thinking. It focuses on analysing evidence through an ethical lens to improve decision-making and how measuring the impact of people practice is essential in creating value.
This unit is about recognising how individuals are increasingly wanting to learn at their own pace, by their preferred method, and in a way that fits with their personal schedules and lifestyle. Moreover, effective organisational learning embraces formal and informal socialised activities. These shifts, and the greater recognition of the benefits in driving performance through learning, means that learning and development professionals must facilitate approaches for those who learn in these ways.
This unit considers the relationship between the learning and development needs of individuals and organisational objectives. It focuses on the elements of theoretical and contextual learning design in facilitating impactful learning experiences that support performance and productivity. 
This unit focuses on the effective facilitation of learning activities that have an impact. This includes knowing how to prepare an impactful intervention, making effective use of pre-learning activities and personalisation to create learning that can be transferred back into the organisational context. In addition, it explores facilitation techniques, whether face-to-face or online, and the principles and ethics that underpin the delivery of an outstanding learning experience. 
+ Choose one of the following optional units:
This unit considers key areas of employment legislation and its legal framework, focusing on how people professionals are obliged to take account of legal requirements in different jurisdictions when carrying out the varied aspects of their role.
This unit focuses on how digital technology can be used to enhance learning and development engagement. It looks at existing and emerging learning technologies, how the use of digital content and curation is designed to maximise interaction and the value of online learning communities.
This unit introduces well-being and its importance in the workplace. It explores existing links between work, health and well-being, examining how to manage well-being and how it links with other areas of people management practice, and wider organisational strategy.
The unit considers key elements of well-being programmes and the stakeholders involved, examining organisational responsibilities and the outcomes of managing well-being for employees and employers.
This unit is designed to give those practitioners working in people management in an international context the opportunity to focus on the complexities and considerations essential to this.
CIPD courses designed with you in mind
CIPD qualifications are the gold standard for HR and L&D professionals. Achieving a qualification can significantly improve your career prospects when job hunting or looking for a promotion. 
If you're looking for a new role, a CIPD qualification can be the gateway to a wide range of HR and L&D roles. While a CIPD qualification is not mandatory for a role in HR or L&D, many employers won't consider candidates who don't have (or aren't working towards) CIPD accreditation.
Support
Our expert tutors are there to support you throughout your studies and your assessments. Our tutors don't just provide advice in the webinars (virtual classroom) and face to face workshops; we make sure you have a dedicated tutor on hand when you need support.
Real Expertise
Our tutors are experts in both industry and education who make sure your learning really takes your understanding to the next level. They provide insight from years of experience, working across multiple sectors in different people management roles.
Access 24/7
We provide outstanding online course materials, accessible 24/7 on your Virtual Learning Environment (VLE). You learn at your convenience with a combination of videos, reading and activities, which helps you successfully complete your assessments and gain your qualification.
For more information, or for help and advice, please complete our enquiry form or call one of our friendly Qualification Advisors
Career Path
Careers available after completing your CIPD level 5 studies include: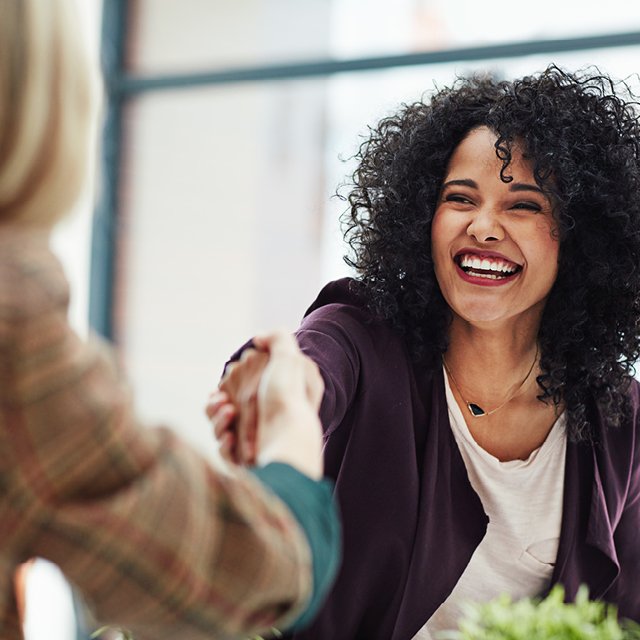 L&D Manager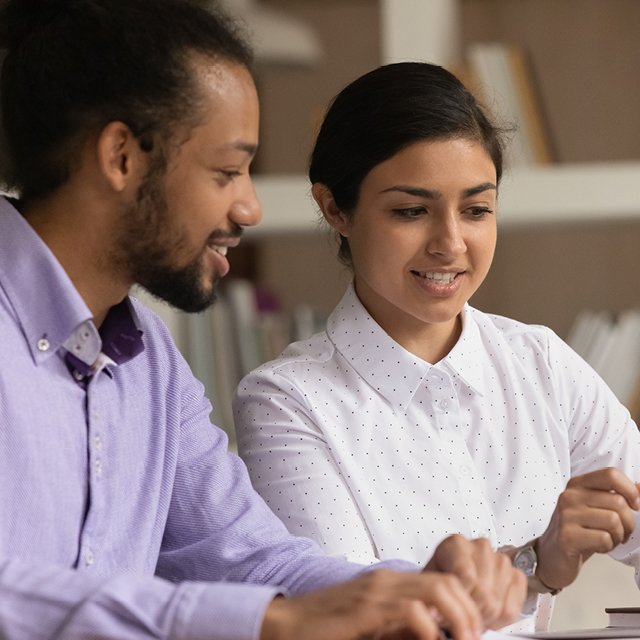 L&D Advisor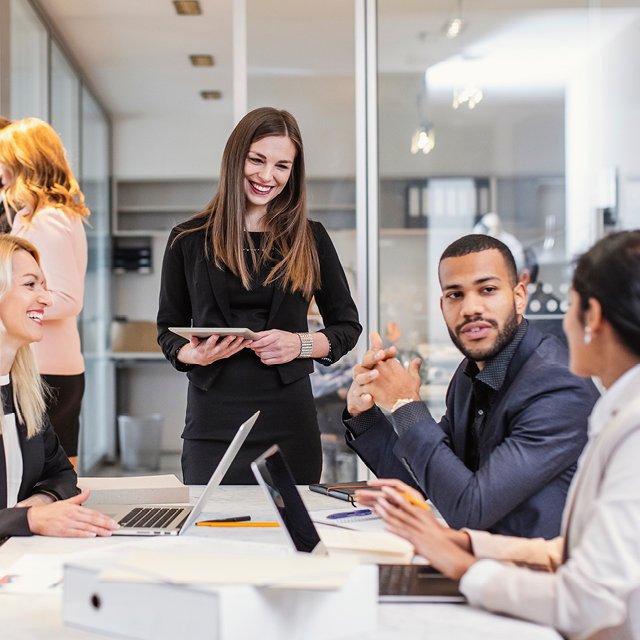 L&D Business Partner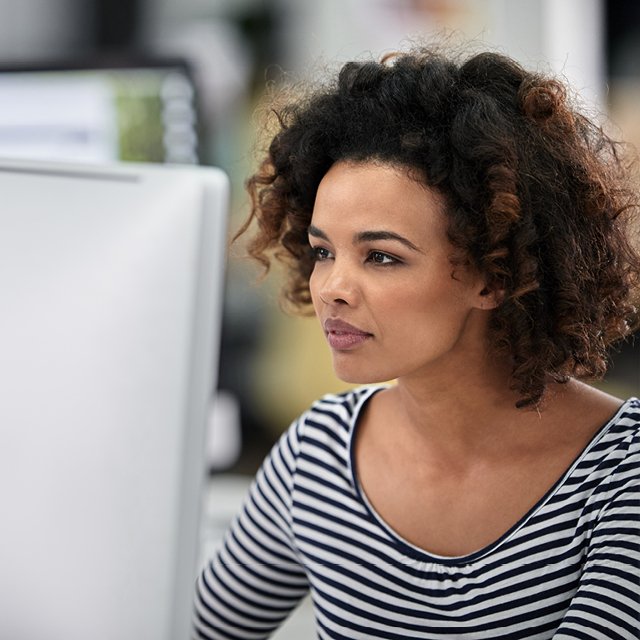 Recruitment Manager
Progression
Once you have the CIPD Level 5 qualification, you can aim for a senior level management role, progressing to the CIPD Level 7 qualification and chartered membership.
You'll also be eligible for our Loyalty Reward. Receive £200 off the cost of your next course. 
* T&Cs apply.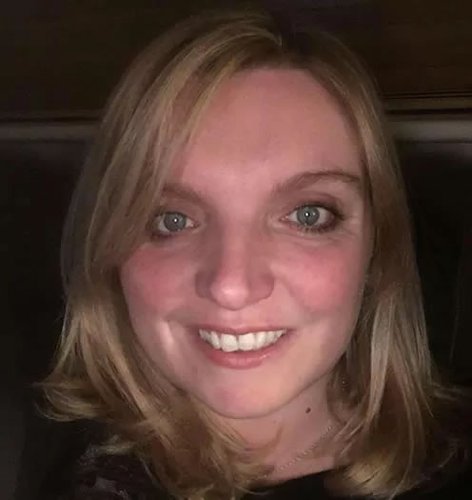 Keri Brennan
Associate Tutor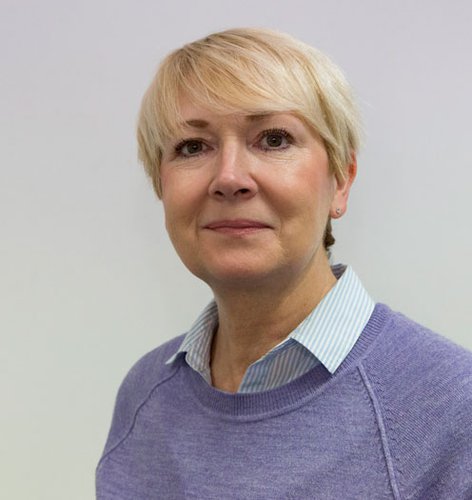 Suzanne Greene
Associate Tutor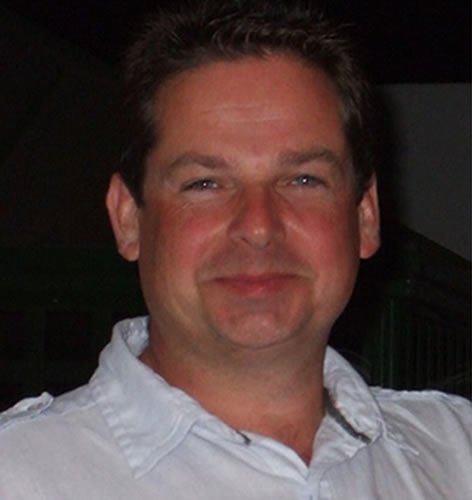 Andy Murphy
Associate Tutor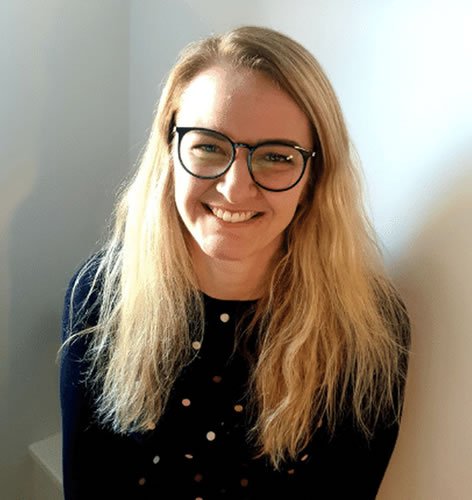 Suzie Henriques
Associate Tutor