MSc in Strategic 
HUMAN RESOURCE MANAGEMENT

Prices from: £3,594 (includes VAT)

Length: 7 Months

Assignments: 2
Is MSc right for me?
We developed our Masters Degree Top-up programme with you in mind. You'll experience live, interactive webinars and weekly study activities on our VLE (Virtual Learning Environment) as well as receiving outstanding support from our highly qualified tutors.
Benefit from the flexibility of online learning with webinar recordings and programme content designed to allow you to fit your studies around your life. Study with your peers, share best practice and support each other on your journey to your Masters qualification.
Why Complete MSc?
MOL have an outstanding reputation in developing fully online, high-level academic programmes. We understand the challenges and rewards of online learning. Our Masters Degree Top-up programme incorporates all the benefits of a classroom setting with the flexibility of online study.
Request more information
You can read more information about how MOL uses your personal information by reading our privacy policy here.
CIPD courses designed with you in mind
CIPD qualifications are the gold standard for HR and L&D professionals. Achieving a qualification can significantly improve your career prospects when job hunting or looking for a promotion. 
If you're looking for a new role, a CIPD qualification can be the gateway to a wide range of HR and L&D roles. While a CIPD qualification is not mandatory for a role in HR or L&D, many employers won't consider candidates who don't have (or aren't working towards) CIPD accreditation.
What will the MSc in Strategic Human Resource Management cover?
You'll cover two assessed assignments over the 30 week programme:
Research Proposal (2,500 words)
Dissertation (12,000 words)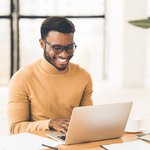 Live Online
The MOL Masters Degree Top-up programme is delivered fully online over 30 weeks and divided into a weekly structure to help you achieve your goals. Activities and tutor touch-points are strategically placed to help keep you motivated and on track. We offer:
*We will price match against any competitor quote for
On Demand or equivalent programme,
subject to T&Cs.
Support
Our expert tutors are there to support you throughout your studies and your assessments. Our tutors don't just provide advice in the webinars (virtual classroom) and face to face workshops; we make sure you have a dedicated tutor on hand when you need support.
Real Expertise
Our tutors are experts in both industry and education who make sure your learning really takes your understanding to the next level. They provide insight from years of experience, working across multiple sectors in different people management roles.
Access 24/7
We provide outstanding online course materials, accessible 24/7 on your Virtual Learning Environment (VLE). You learn at your convenience with a combination of videos, reading and activities, which helps you successfully complete your assessments and gain your qualification.
For more information please complete our enquiry form or call one of our Qualification Advisors on:
Career Path
Careers available after completing your Msc studies include: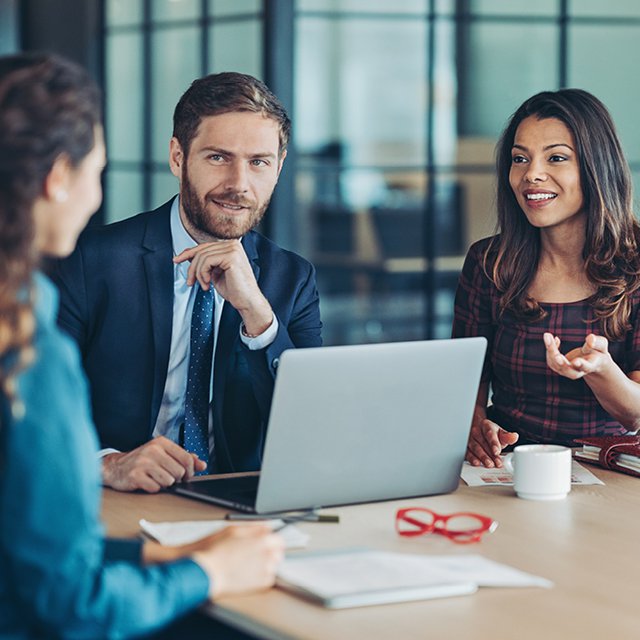 Director of HR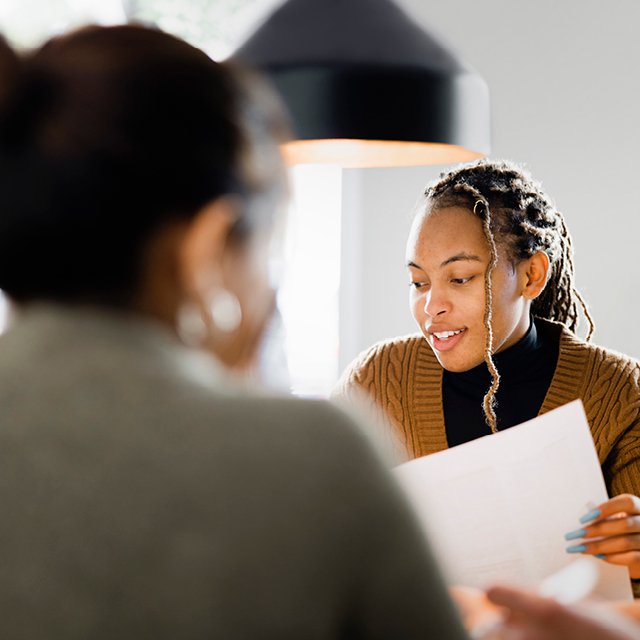 Director of Diversity and Inclusion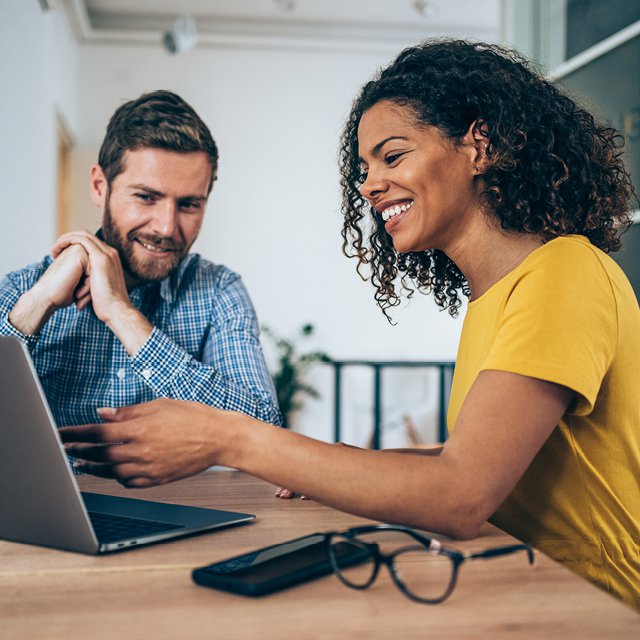 Director of People