Qualifications For
Property Professionals
Prepare for success in your Propertymark Qualifications exams with the only materials approved by Propertymark Qualifications.
Become a qualified property professional with MOL Learn
Designed by property experts, each of MOL's property courses is designed to give you the knowledge and understanding you need to succeed in your Propertymark Qualifications exams.
Our On Demand courses and high-quality digital workbooks allow you to study anywhere, at any time and are fully approved by Propertymark Qualifications.
From Residential Sales and Lettings to Auctioneering and Tenancy Deposits, our courses allow you to explore all aspects of property sales and management.
Request more information
You can read more information about how MOL uses your personal information by reading our privacy policy here.
Which course is right for me?
We have a wide range of courses available.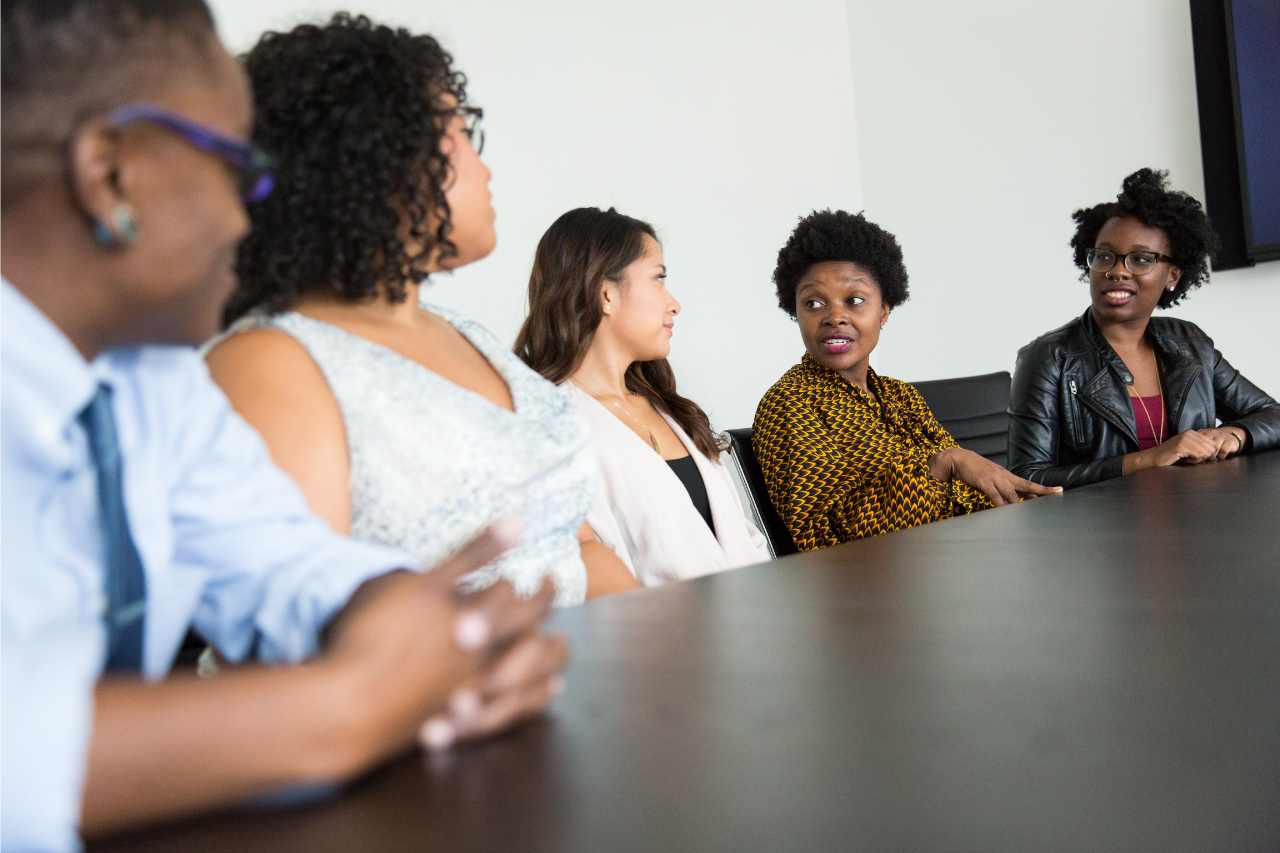 Residential Lettings
Start your career or improve your personal development with our Propertymark qualifications in Residential Lettings.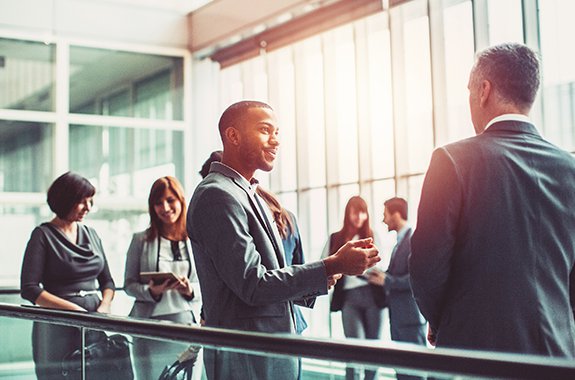 Residential Sales
Build a solid foundation or advance your career as an estate agent with Level 2, 3 and 4 Award in Residential Sales from Propertymark.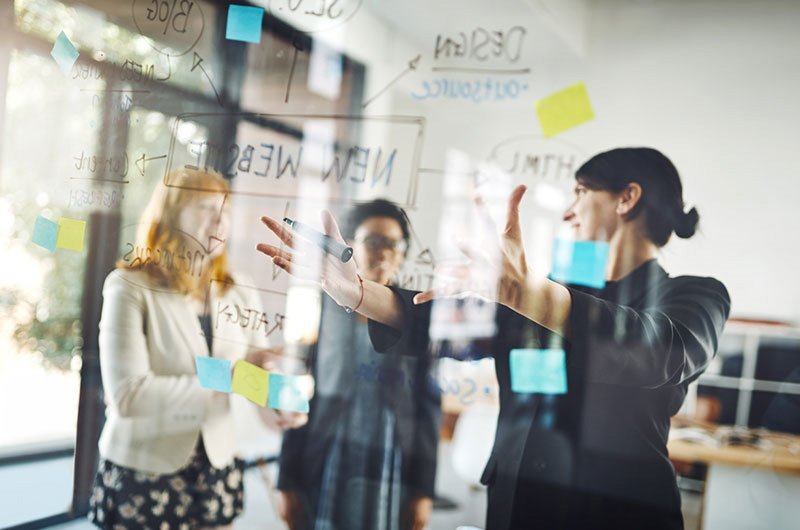 Property Management
This qualification is perfect for those who work or want to work in management, supervisory or leadership within the property agency sector.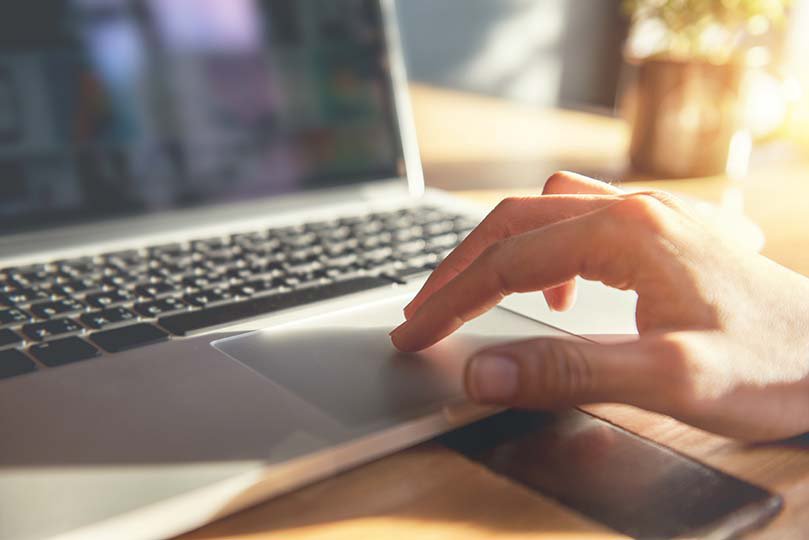 Scotland
If your goal is to become a qualified property agent in Scotland, then we can help to supercharge your career with our range of workbooks and online support.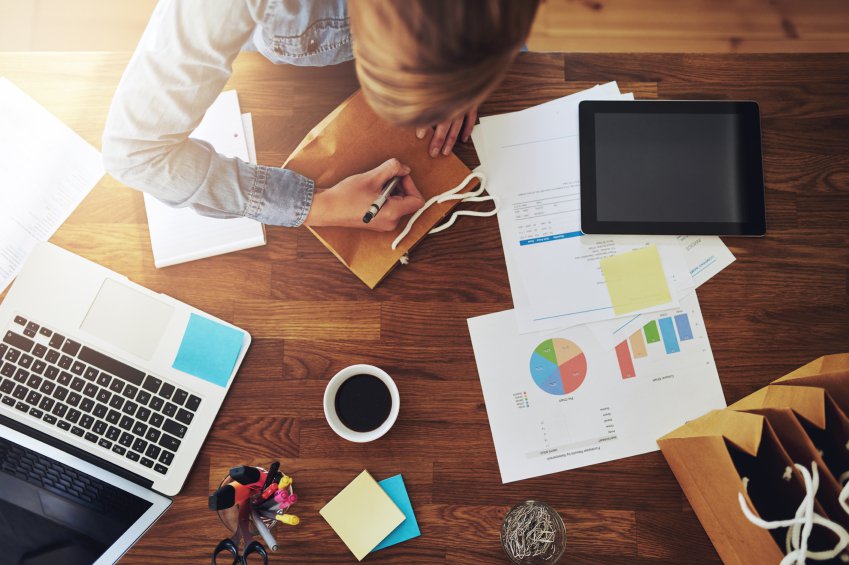 Additional Qualifications
From Residential Tenancy Deposits to Chattels Auctioneering our high-quality digital workbooks will support you in achieving success in your Propertymark Qualifications exams.
How will I Learn?
Study at your own pace anywhere in the world.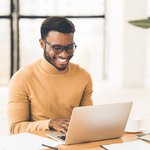 On Demand
We understand the importance of a good work life balance. Our On Demand courses give you the freedom to fit your study around your home life. You have access to the Virtual Learning Environment any time, anywhere plus great tutor support.
Support
Our expert tutors are there for you. We don't just provide advice in our webinars; we make sure you have a dedicated tutor on hand when you need support.
Real Expertise
Our high quality learning materials are designed by industry experts and developed especially to support you in achieving exam success.
Access 24/7
With outstanding course materials accessible 24/7 on the VLE you'll learn at your own pace using a combination of video, reading and interactive activities.
For more information, or for help and advice, please complete our enquiry form or call one of our friendly Qualification Advisors