Licensed Conveyancing Courses
We are proud to be the largest provider of nationally recognised Council for Licensed Conveyancers (CLC) Qualifications.
Our Diplomas in Conveyancing Law and Practice are highly regarded in the profession. Taught by industry experts and offering a wealth of study materials and tutor support, we have helped hundreds of legal professionals qualify in property law. Call our programme advisors today on 03452 032 103 to discuss which qualification is right for you.
Conveyancing is an interesting and rewarding route for a career in law. With no property sold without the conveyancing process, there is always going to be a demand for those with the expert knowledge and skills of a licensed conveyancer. Enhancing these skills and your knowledge will increase your desirability to employers.
MOL offers both Level 4 and Level 6 Diplomas in Conveyancing Law and Practice. We also provide free access to West Law, a leading global provider of legal, regulatory and business information and analytics as part of your programme to support you through your studying.
These courses offer a route to becoming a licensed practitioner in your field with the Council of Licensed Conveyancers.
Conveyancing Law and Practice
Perfect for those who want to work towards a career in conveyancing with no previous experience or knowledge of the conveyancing procedure and practice required.
Designed for those who have completed Level 4, this is a course which highly regarded in the industry and meets the professional standard expected of a licensed conveyancer.
Enrolling onto all units of the level 4 and level 6 Diploma will provide you with 2 years access to the MOL online Virtual Learning Environment (VLE) in order to complete your programme. For individual or multiple units, 12 months access is provided.
For more information about our conveyancing qualifications, please complete our enquiry form or call one of our Programme advisors on 03452 032 103
Request more information
You can read more information about how MOL uses your personal information by reading our privacy policy here.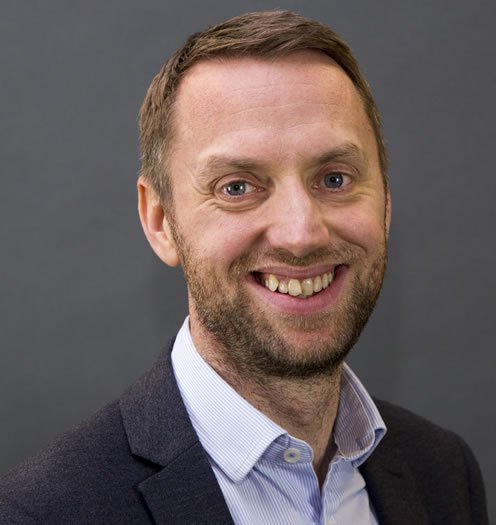 "MOL are the only Distance Learning provider with whom the SQA Property Law programmes are eligible for government advanced learner loans. For more information, please contact one of our Programme Advisors."
Advanced Learner Loan Funding
Paul Rogers - Learning &
Innovation Director
CPD Short Courses
Expand your skills with our online interactive CPD courses. Certificates available in over 35 subjects – start learning today.
Learn more
Six
Fully supported online exam sessions per year
Free
Access to West Law and Practical Law
600+
Number of learners who have successfully completed our property law courses