Accelerate your career by achieving a professional qualification. Demonstrate you have the theoretical skills and knowledge to back up your practical experience.
Supporting you in your development since 1984
We specialise in professional qualifications for learners who work full time and study part time. 
Providing you with a high quality learning experience is the most important part of any course. Our unique course designs and delivery methods, plus a great flexible approach, means we support you in fitting your study around your working life. All our courses are accredited by recognised industry awarding bodies.
With a wide range of online resources, high quality self-study materials and interactive live and recorded webinars you'll learn from experts; with our tutors on hand to give you all the support you need.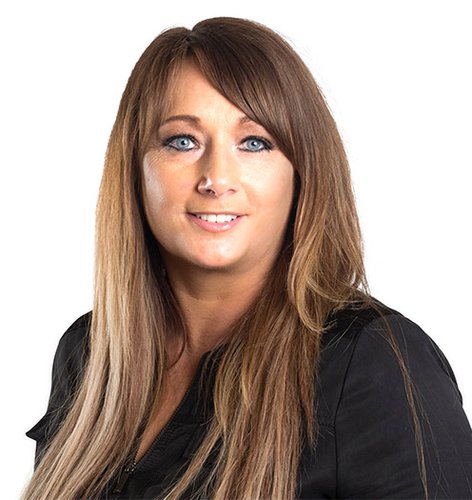 Melanie Nicholson
Managing Director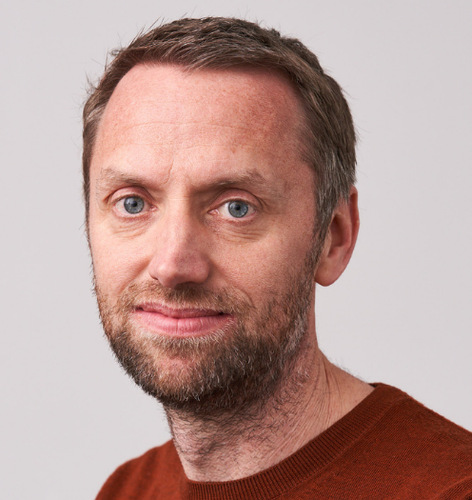 Paul Rogers
Product Director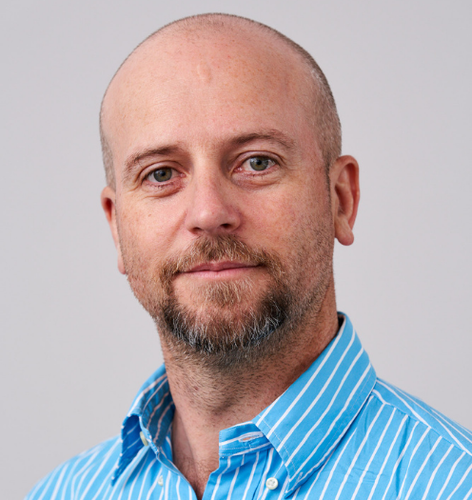 Mike Spick
Head of Product Management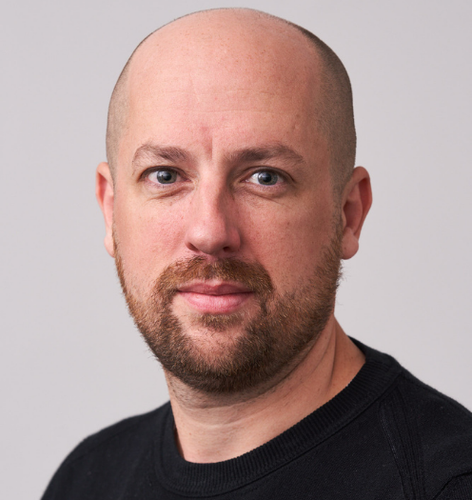 Mike Bradshaw
Commercial Director

4,000
people decided to study with MOL in 2022

Over 50%
of the FTSE 100 have chosen MOL

1984
MOL have been delivering professional qualifications since 1984
2017
MOL becomes a strategic partner of the CMI, the chartered professional body for leadership and management in the UK.
We also expanded our property division into Conveyancing and Probate.
2016
MOL gain approval for CIPD Live Online for CIPD L7.
2006
MOL launches CIPD L7 flexible plus qualifications in partnership with CIPD.
2003
MOL launches property agency qualifications.
2000
MOL delivers CIPD qualifications in Nigeria, Austria and Greece.
1992
MOL's management programmes grow with courses for Asda, Abbey National, DHL and Unilever. These programmes continue for eight years.
We take the first steps into global training translating our study materials into Latvian and Russian.
1991
MOL launch CIPD qualifications.
1990
MOL launches its construction and electrical wholesaler training modules.
1989
We launch BTEC qualifications through open learning in electrical engineering.
1986
British Airways (BA) contracts MOL to create a customised supervisory programme.
1984
MOL launches and develops private study programme for 800 learners at Argyll Stores.