APM PMQ Level 4


PROJECT MANAGEMENT

Course only: £1,075 (includes VAT)

Course plus online exam: £1,559 (includes VAT)
Why complete an APM Project Management course? 
APM (Association for Project Management) is the only chartered body for the project profession and currently has over 30,000 individual members.  
Achieving a qualification with APM means you'll have the opportunity to achieve the Chartered Project Professional (ChPP) standard. Achieving this standard demonstrates a high level of technical knowledge, professional practice and ethical behaviour.  
APM qualifications are recognised by employers and project managers worldwide, enhancing your career opportunities and confidence and credibility as a project manager. 
Why study project management with MOL Learn? 
As an APM Accredited Training Provider, MOL offer an APM course providing structure for your career development. 
A qualification from MOL and APM offers a route to achieving the industry gold standard of the Chartered Project Professional (ChPP) and the APM Registered Project Professional (RPP) standards -  a clear indication to employers and recruiters that you're a skilled professional.
Request more information
You can read more information about how MOL uses your personal information by reading our privacy policy here.
FIND OUT MORE ABOUT THE APM PROJECT MANAGEMENT QUALIFICATION
Find out if the APM Project Management Qualification (PMQ) is right for you.
APM PMQ is a knowledge-based qualification. It enables you to demonstrate knowledge of all elements of project management.
You'll be able to demonstrate an understanding of how these elements interact and how your project fits into your strategic and commercial environment.
 
What will the APM Management course cover?
Key Managements Units
You will learn what makes a project, develop your knowledge of the project life-cycle, explore organisational structure and look at the environmental factors that can come in to play throughout the process.
Managing people and applying the necessary project processes are key factors in leading a project. You will look at how leadership can help to shape a project. The team building and motivational techniques you can use to do this successfully, look at ways to manage conflict that may arise during the project life cycle and delve into the art of negotiation.
You will look at the approach to project initiation including development of the business case, scoping out of projects, identifying the needs of project stakeholders and putting in place measures to control the changes that may occur during a project.
We all know the old adage 'fail to plan, plan to fail' and most studies find that poor planning is primarily at fault for project failure. Making sure you get this right, schedule your resources correctly and have a clear communication plan to share with stakeholders are all important areas of study in this module.
Having the ability to oversee a project and having the ability to manage change as and when it occurs are important to ensuring project delivery. By looking at monitoring and reviewing projects, procurement needs, understanding risks and getting to grips with quality management you will develop a toolbox to help you deliver projects effectively.
How will I Learn?
Inspired by learner feedback, you will learn 'Live Online' giving you the flexibility to study from the comfort of your own home.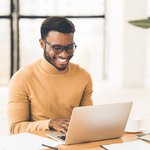 Live Online
Fit learning around your personal life and work commitments with Live Online. You'll benefit from live virtual classrooms, access to our Virtual Learning Environment and tutor support.
Not a professional Project Manager but looking to develop your project management knowledge?
Our CMI Award in Managing Projects may be a better fit for you. If you work in non-project management role but are expected to deliver projects and want to develop a better understanding of project management we offer Contributing to the Delivery of a Project at Level 3 or Managing Projects to Achieve Results at Level 5.
Support
Our expert tutors are there to support you throughout your studies and your assessments. Our tutors don't just provide advice in the webinars (virtual classroom); we make sure you have a dedicated tutor on hand when you need support.
Real Expertise
Our tutors are experts in both industry and education who make sure your learning really takes your understanding to the next level. They provide insight from years of experience, working across multiple sectors in different people management roles.
Access 24/7
We provide outstanding online course materials, accessible 24/7 on your Virtual Learning Environment (VLE). You learn at your convenience with a combination of videos, reading and activities, which helps you successfully complete your assessments and gain your qualification.
For more information, or for help and advice, please complete our enquiry form or call one of our friendly Qualification Advisors
Career Path
Careers available after completing your APM studies include: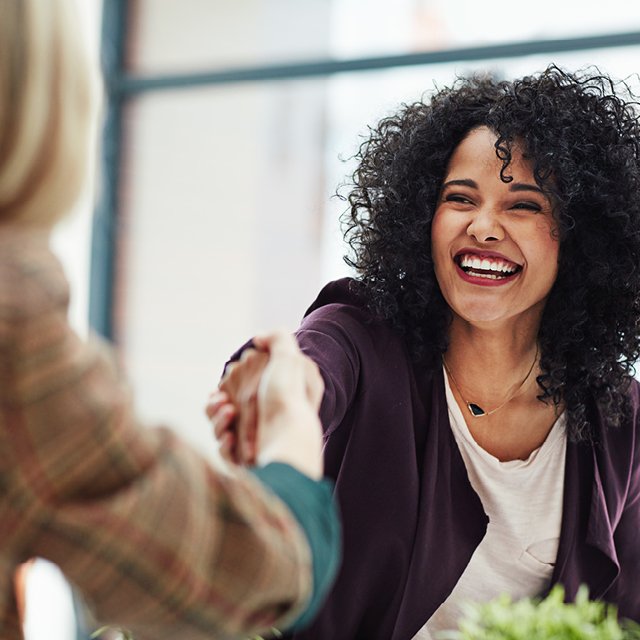 Assistant Project Manager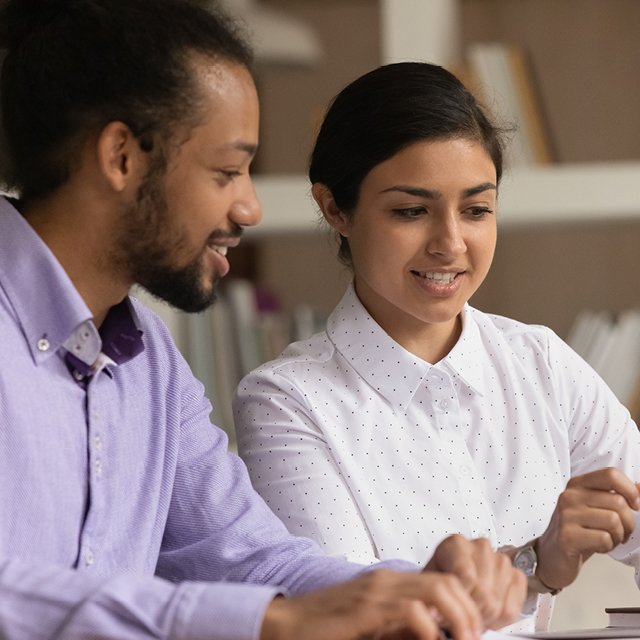 Junior Project Manager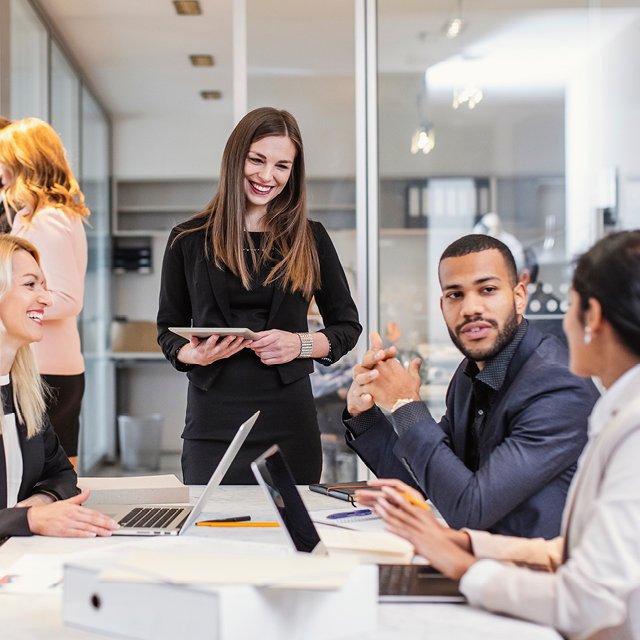 Project Manager
Project Team Member