CIPD Level 7


ADVANCED DIPLOMA IN
STRATEGIC LEARNING
AND DEVELOPMENT

Prices from: £5,995 (includes VAT)
Price match guarantee*

Length: 24 months (up to 36 months for On Demand)

Assessments: 8 (1 per unit)
What is the CIPD Level 7 Advanced Diploma in Strategic Learning and Development?
Studying at Masters level, the CIPD Level 7 Diploma is the most prestigious CIPD qualification you can attain and the only qualification allowing you to upgrade to the highly regarded CIPD Chartered Membership 
Who should study CIPD Level 7 Learning & Development?
The CIPD Level 7 Advanced Diploma in Strategic Learning and Development is ideal if you're looking to prove your credibility as a strategic Learning & Development, Organisational Development and HR practitioner. CIPD Level 7 is best suited to senior professionals who need to develop and implement high level workplace strategies.
Benefits of CIPD Level 7 Learning & Development Diploma
CIPD Level 7 is the most prestigious qualification you can attain as a HR or L&D professional. It's an advanced diploma equivalent to a postgraduate/masters degree and the only level where you can apply for Chartered CIPD membership.
The CIPD Level 7 L&D course will help you develop your L&D expertise and achieve your professional qualification; giving you the confidence to showcase your knowledge, improve your performance and make a real difference in your workplace.
Request more information
You can read more information about how MOL uses your personal information by reading our privacy policy.
Discover how you can top-up your CIPD Level 7 to a full Masters degree
Don't miss our upcoming webinar and find out how you can achieve an MSc in seven months and progress as a strategic leader.
Fri 10 Nov | 12pm
How will I Learn?
We design our courses with a choice of study options so you can learn in the way that suits you.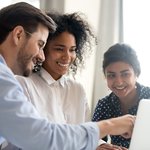 On Demand
Ultimate flexibility. Are you an independent learner who needs real flexibility to achieve your qualification? Study online at your own pace.
£5,995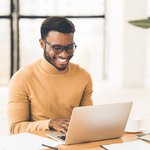 Live Online
Great live support. Achieve your qualification anywhere in the world. Enjoy a structured timetable and regular live webinar touch points with your tutor.
£5,995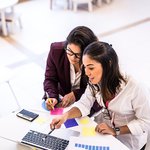 Classroom (UK based learners)
Want more structure? Get the support of the classroom environment with a clear timetable and structured workshops to interact with your tutor and peers.
£7,495
What will the Level 7 advanced diploma in strategic L&D cover?
Core Units
This unit extends understanding of the interaction between the commercial business environment and likely future developments in the world of work, employment and the management of people. It discusses the range of people practices that are growing in importance, including those relating to ethics and sustainability, employee well-being, equality, diversity and inclusion.
This unit focuses on the importance of evidence-based, outcomes-driven and principles-led practice in support of the core purpose of the people profession. It explores how people professionals create value and deliver outcomes for organisations and employees, and how contributing to the achievement of business objectives improves performance and enhances the employee experience. It also focuses on the need for policy and practice to be delivered coherently, in a way that is integrated and in line with organisational objectives. 
This unit is about supporting successful workers and promoting effective and ethical behaviours to champion better work and working lives and develop business acumen. The theories and concepts that underpin this subject are essential for promoting inclusiveness and influencing others through fair and transparent behaviours. Through core skillsets such as perception, critical thinking, communication and teamwork, this unit will promote understanding of how actions and inclusive behaviour impact on ethics and the organisation
This unit contains the components to enable a systematic approach to define, design and undertake a business research project in people practice. It focuses on developing ability to produce an integrated report based on evidence and to include own recommendations and critical reflection.
This unit focuses on the principles of organisational design and development to achieve strategic goals and support organisational success. It examines the impact of change on organisational forms and deliberates the process of change through which adaptations are made to the ways in which structure, process and people work; the success of each is dependent on each other. It also examines the impact of change on working lives and the strategies for engaging employees and wider stakeholders in successful implementation. The unit also encourages reflection on the personal skills, techniques and behaviour that support effective organisational design and development work. 
This unit focuses on the distinction between leaders and managers, including how these roles adjust in different contexts. It considers the full range of development interventions to ensure effective impact and how to use learning analytics to capture robust measures that contribute to organisational success. It covers the importance of appraising the complexities of leadership and management development in an international context. 
This unit focuses on the significance of learning design and delivery considering the organisational context and the needs to be addressed. It explores the theories and models of learning design, both traditional and contemporary, the range of delivery modes and the impact of the learning experience on the transfer of learning into the organisation. It considers the importance of analysing data from learning interventions resulting in meaningful and purposeful learning design. 
+ Choose one of the following optional units:
This unit considers the role of technology within learning and the use of technology-enabled content and platforms within organisations. It focuses on how data and learning analytics may be utilised by the learning and development function, while exploring the implementation of technological systems and considering the potential barriers to success. 
This unit focuses on the major principles that underpin employment law, the defences which are available to employers and the remedies that claimants seek when they bring their cases to court. It examines the more common issues relating to employment law which arise in organisations with a view to preparing a defence or helping to settle claims ahead of a hearing. Integral to this is the legal system, the main sources of law and the evolution of contemporary employment regulation in the UK. 
There can be major challenges and complexities facing organisations when they become international in their scope and activities. Comparative people management practice varies from country to country, the reasons for this being partly institutional in nature and partly cultural. This unit explores how and why organisations trade and operate internationally, the different forms that international business operations take and some of the practical and ethical issues that international organisations face from a people management perspective.
CIPD courses designed with you in mind
CIPD qualifications are the gold standard for HR and L&D professionals. Achieving a qualification can significantly improve your career prospects when job hunting or looking for a promotion. 
If you're looking for a new role, a CIPD qualification can be the gateway to a wide range of HR and L&D roles. While a CIPD qualification is not mandatory for a role in HR or L&D, many employers won't consider candidates who don't have (or aren't working towards) CIPD accreditation.
Support
Our expert tutors are there to support you throughout your studies and your assessments. Our tutors don't just provide advice in the webinars (virtual classroom) and face to face workshops; we make sure you have a dedicated tutor on hand when you need support.
Real Expertise
Our tutors are experts in both industry and education who make sure your learning really takes your understanding to the next level. They provide insight from years of experience, working across multiple sectors in different people management roles.
Access 24/7
We provide outstanding online course materials, accessible 24/7 on your Virtual Learning Environment (VLE). You learn at your convenience with a combination of videos, reading and activities, which helps you successfully complete your assessments and gain your qualification.
For more information please complete our enquiry form or call one of our Qualification Advisors on:
Career Path
Careers available after completing your CIPD level 7 studies include: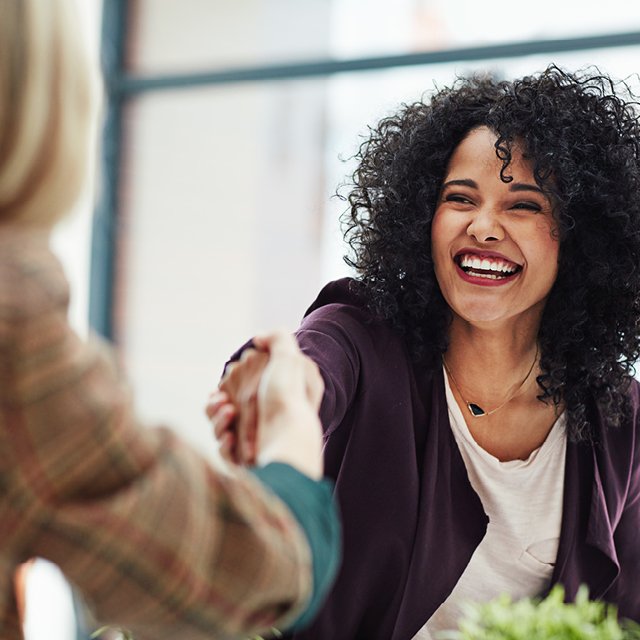 L&D Manager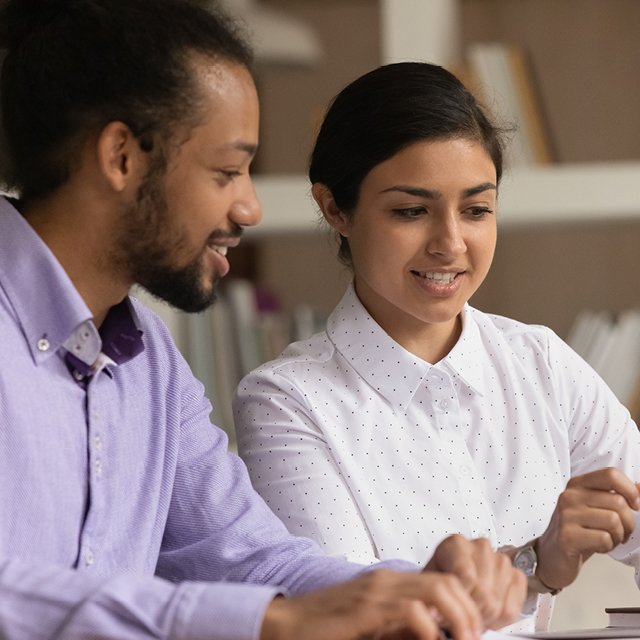 L&D Advisor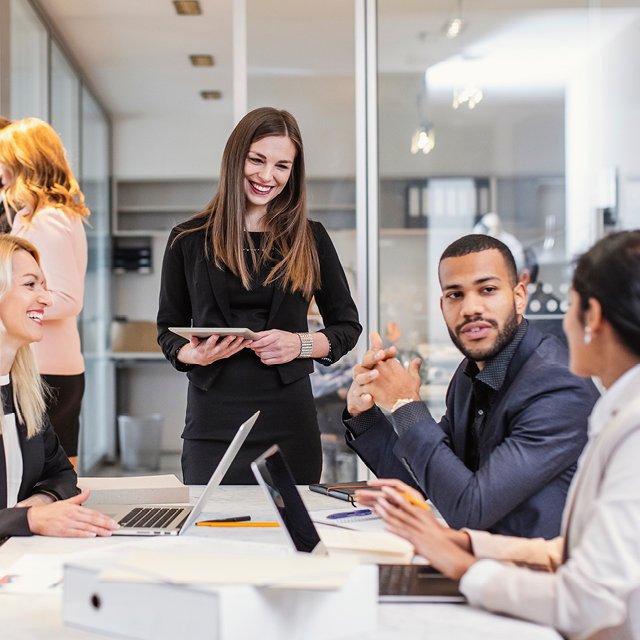 L&D Business Partner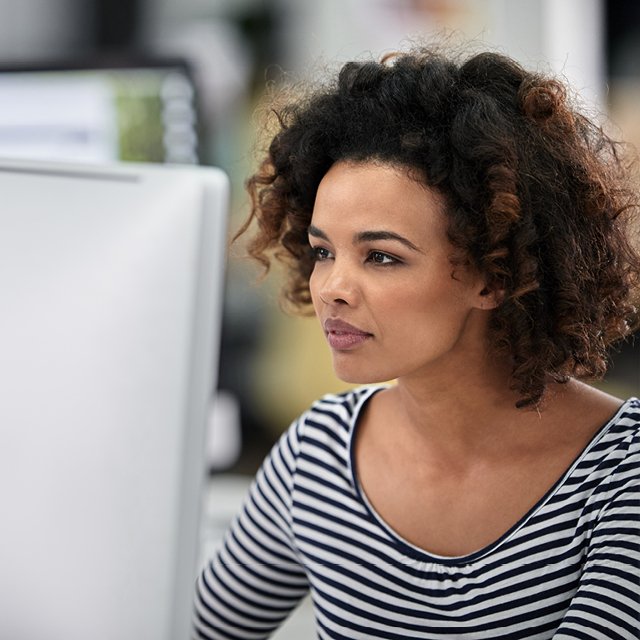 Recruitment Manager
Progression
Our MSc Top-up in Strategic Human Resource Management is for those who have achieved their CIPD Level 7 advanced diploma in strategic Learning and Development in the last 5 years and want to really stand apart from their peers with a prestigious, globally recognised academic qualification.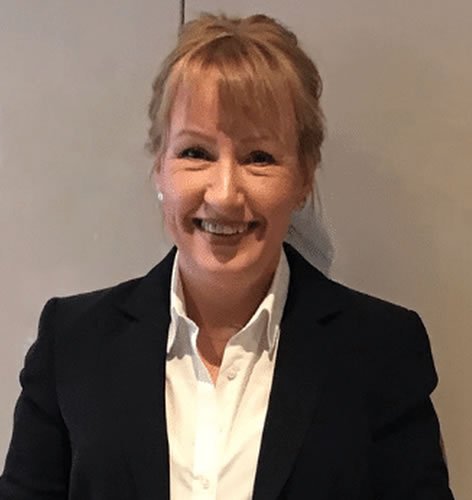 Elizabeth Griffiths
Associate Tutor