CIPD Level 3


Foundation Certificate
in People Practice

Prices from: £1,620 (includes VAT)

Length: 6 months (up to 12 months for On Demand)

Assignments: 4 (1 per unit)
Is CIPD Level 3 Foundation Certificate right for me?
We recommend the Level 3 Foundation Certificate in People Practice if you:
Are new to HR and L&D or are currently working in a support role.
Want a solid and practical foundation in HR and Learning & Development (L&D) including Recruitment, Performance Management and key legislation affecting Employment Relations.
Are early on in your career or looking to move into a HR or L&D role.
A CIPD Level 3 Foundation Certificate is perfect if you are looking to enter a career in HR as an HR administrator, HR Assistant or HR Advisor, or if you want to substantiate your experience with a qualification.
Why complete CIPD Level 3 with MOL? 
Our courses are designed by dedicated HR Specialists and help you develop a strong foundation and achieve your professional qualification; enabling you to apply your knowledge and skills, building your confidence and ability to practise progressively.
Request more information
You can read more information about how MOL uses your personal information by reading our privacy policy here.
CIPD courses designed with you in mind
CIPD qualifications are the gold standard for HR and L&D professionals. Achieving your CIPD qualification can significantly improve your career prospects when job hunting or looking for a promotion.
If you're looking for a new role, a CIPD qualification can be the gateway to a wide range of HR and L&D roles. While a CIPD qualification is not mandatory for a role in HR or L&D, many employers prefer candidates who have (or are working towards) CIPD accreditation.
What will the CIPD Level 3 Foundation Certificate in People Practice cover?
Core Units
This unit considers the impact of external influences and how the digital and commercial environment shapes businesses and the culture within which they operate. It considers the importance of people's behaviour on organisational culture and its ability to manage change effectively.
This unit looks at how people professionals make both straightforward and complex choices as they carry out their roles. It focuses on how utilising a diverse range of analytics and evidence is essential to the rationalisation and enhancement of working practices and situational decision-making to create value. 
This unit introduces the core behaviours for people professionals, focusing on ethical practice, professional values and professional development. It considers how certain ways of thinking and acting should be universally consistent, even in new and challenging situations, to promote inclusivity and respect in the organisation.
This unit introduces the fundamentals of people practice, ranging from the employee lifecycle to policies, regulation and law. It further explores a diverse array of specialist subjects such as recruitment, talent management, reward and learning and development, essential to a career in people practice. Importantly, this unit enables practitioners to apply their knowledge and skills, building their confidence and ability to practise progressively. 
How will I Learn?
MOL offer a choice of three study modes, inspired by learner feedback, giving you the flexibility to learn your way.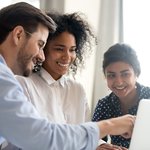 On Demand
Ultimate flexibility to achieve your CIPD Qualification anywhere in the world, study at your own pace with great support to fit around your work and home life.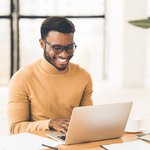 Live Online
Prefer to learn with a group? Get all the benefits of On Demand with timetabled live interactive webinar sessions with your tutor and peers.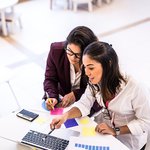 Classroom (for UK based learners)
Want more structure? Get the support of the classroom environment with a clear timetable and structured workshops where UK based learners can meet, interact, and network with their tutor and peers.
What is Human Resource Business Partnering?
Paula was the Chief People Officer at the Home Office and speaks passionately about the HR Business Partner (HRBP) role, now and in the future.
She sees HRBPs as Account Managers within a business whose main challenge is to build credibility and trust with other departments and managers within the business, to help business leaders become people leaders and not just focus on financial management.
Watch the video to learn more.
*We will price match against any competitor quote for On Demand or equivalent programme,
subject to T&Cs.
Support
Our expert tutors are there to support you throughout your studies and your assessments. Our tutors don't just provide advice in the webinars (virtual classroom) and face to face workshops; we make sure you have a dedicated tutor on hand when you need support.
Real Expertise
Our tutors are experts in both industry and education who make sure your learning really takes your understanding to the next level. They provide insight from years of experience, working across multiple sectors in different people management roles.
Access 24/7
We provide outstanding online course materials, accessible 24/7 on your Virtual Learning Environment (VLE). You learn at your convenience with a combination of videos, reading and activities, which helps you successfully complete your assessments and gain your qualification.
For more information, or for help and advice, please complete our enquiry form or call one of our friendly Qualification Advisors
Career Path
Careers available after completing your CIPD level 3 studies include: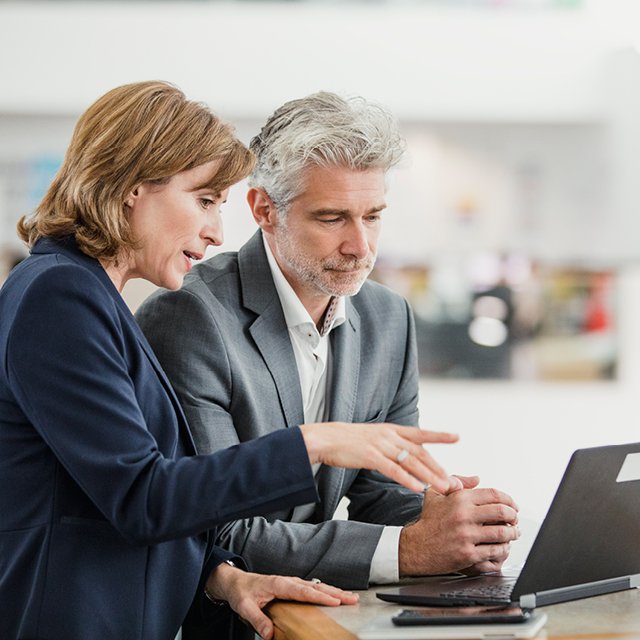 HR Assistant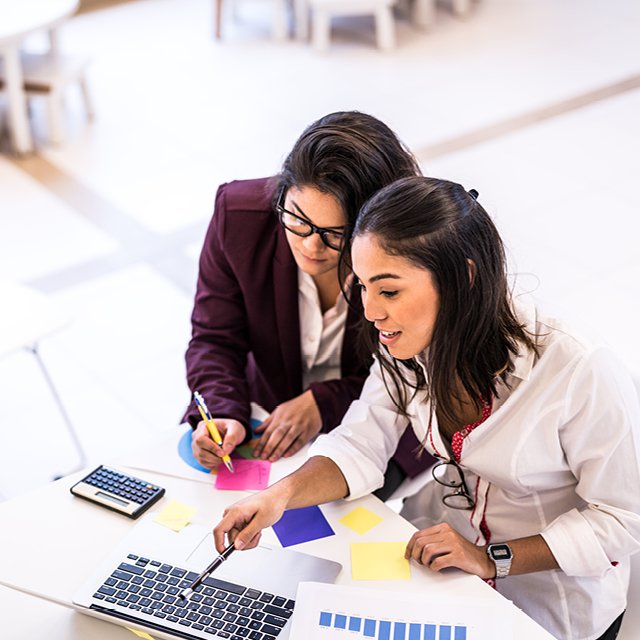 HR Administrator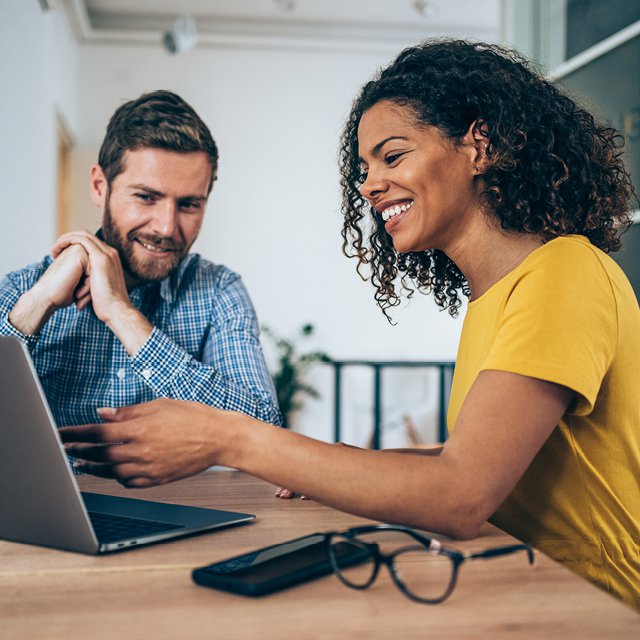 Organisational Development Officer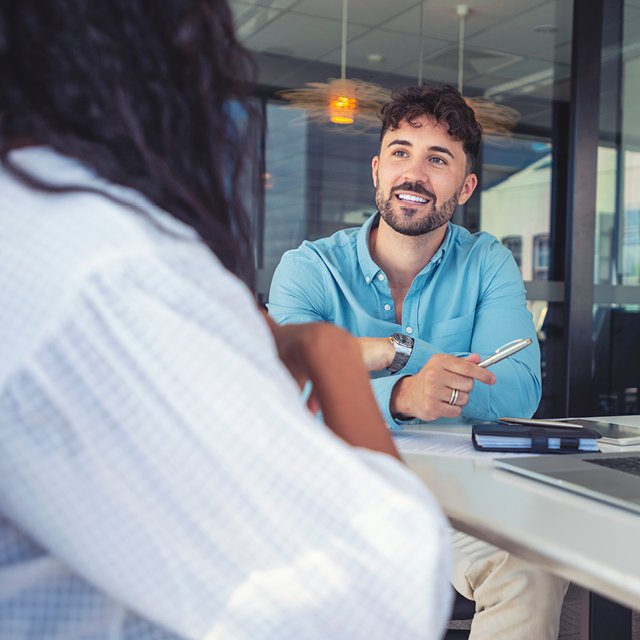 Learning Administrator
Progression
Once you have the CIPD Level 3 qualification, you can aim for a management role, progressing onto the CIPD Level 5 qualification.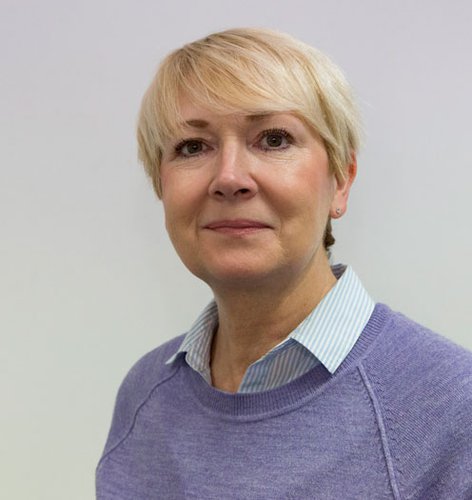 Suzanne Greene
Associate Tutor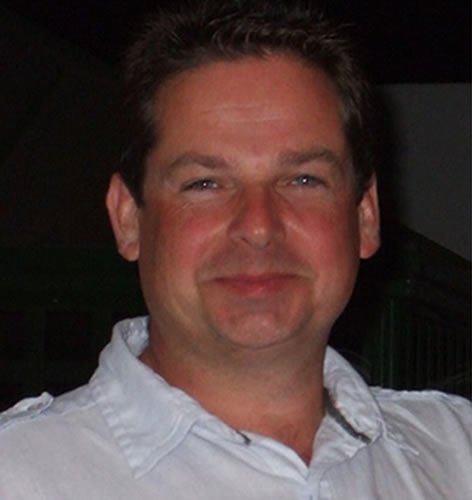 Andy Murphy
Associate Tutor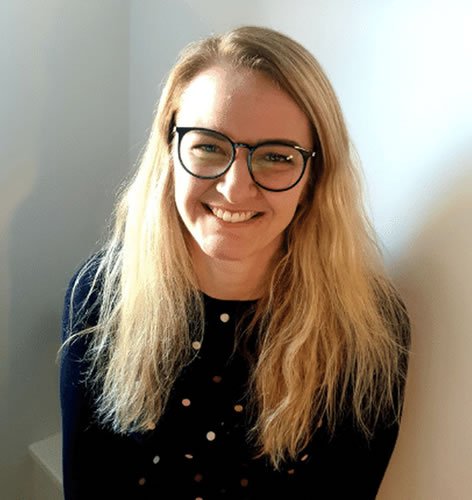 Suzie Henriques
Associate Tutor