CIPD LEVEL 7


ADVANCED DIPLOMA
IN STRATEGIC PEOPLE
MANAGEMENT

 Prices from: £5,995 (includes VAT)
Price match guarantee*

Length: 24 months (up to 36 months for On Demand)

Assessments: 8 (1 per unit)
Is the CIPD Level 7 right for me?
Perfect for HR and L&D professionals who want to progress to a strategic and leadership role. You'll gain the advanced skills you need to make a real impact in your organisation. 
Why choose MOL to study CIPD Level 7?
We're an approved CIPD provider and promise to give you the best advice. We'll help you choose your learning option so it fits around your work and home life. With 24/7 access to a wide range of high-quality resources, we keep you focused on achieving your CIPD qualification.

All recommended textbooks included
Receive your provisional grade after each assessment

Learn 100% online

Unlimited support 

Price match guarantee*

Interest free payment plans available
Request more information
You can read more information about how MOL uses your personal information by reading our privacy policy.
Discover how you can top-up your CIPD Level 7 to a full Masters degree
Don't miss our upcoming webinar and find out how you can achieve an MSc in seven months and progress as a strategic leader.
Fri 10 Nov | 12pm
How will I Learn?
We design our courses with a choice of study options so you can learn in the way that suits you.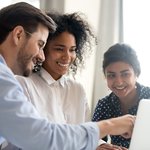 On Demand
Ultimate flexibility. Are you an independent learner who needs real flexibility to achieve your qualification? Study online at your own pace.
£5,995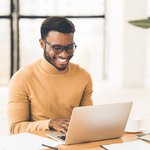 Live Online
Great live support. Achieve your qualification anywhere in the world. Enjoy a structured timetable and regular live webinar touch points with your tutor.
£5,995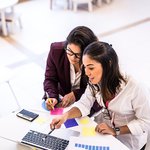 Classroom (UK based learners)
Want more structure? Get the support of the classroom environment with a clear timetable and structured workshops to interact with your tutor and peers.
£7,495
How the CIPD Level 7 Diploma can benefit you and your career
The CIPD Level 7 Diploma is a highly regarded qualification in the people profession and one that will equip you with the personal effectiveness and business acumen to stand out as a strategic leader. 
Hear from our Head of HR qualifications, Emily Allen, as she discusses how the qualification can benefit you and your career. 
What will the CIPD Level 7 Advanced Diploma in Strategic People Management cover
Core Units
This unit extends understanding of the interaction between the commercial business environment and likely future developments in the world of work, employment and the management of people. It discusses the range of people practices that are growing in importance, including those relating to ethics and sustainability, employee well-being, equality, diversity and inclusion. 
This unit focuses on the importance of evidence-based, outcomes-driven and principles-led practice in support of the core purpose of the people profession. It explores how people professionals create value and deliver outcomes for organisations and employees, and how contributing to the achievement of business objectives improves performance and enhances the employee experience. It also focuses on the need for policy and practice to be delivered coherently, in a way that is integrated and in line with organisational objectives.
This unit is about supporting successful workers and promoting effective and ethical behaviours to champion better work and working lives and develop business acumen. The theories and concepts that underpin this subject are essential for promoting inclusiveness and influencing others through fair and transparent behaviours. Through core skillsets such as perception, critical thinking, communication and teamwork, this unit will promote understanding of how actions and inclusive behaviour impact on ethics and the organisation.
This unit focuses on the day-to-day practicalities and the longer-term strategic issues associated with resourcing organisations appropriately, ethically and fairly and to maximise the performance of staff and the organisation. These activities take place in a competitive context in which different employers aspire to recruit and retain the most talented and experienced people. 
This unit contains the components to enable a systematic approach to define, design and undertake a business research project in people practice. It focuses on developing ability to produce an integrated report based on evidence and to include own recommendations and critical reflection.
This unit focuses on different perspectives of employment relations and the cooperation and conflict that varies between workplaces. There is a key role that institutions beyond the workplace play in shaping people management policy and practice within organisations, and a wide variety of models to emerge, meaning that outcomes are less predictable and relationships must be handled with great care. 
The unit focuses on the role of strategic reward in attracting, motivating and retaining people at work in order to direct the actions and behaviours of individuals, teams and the organisation towards the achievement of organisational goals. Different financial and non-financial benefits will be applicable depending on the organisational context, but these must always be fair and equitable. The unit contains the elements required to design, introduce, manage and evaluate effective and fair reward strategies and how the associated policies and practices link and impact on other people practices.
+ Choose one of the following optional units:
This unit focuses on the principles of organisational design and development to achieve strategic goals and support organisational success. It examines the impact of change on organisational forms and deliberates the process of change through which adaptations are made to the ways in which structure, process and people work; the success of each is dependent on each other. It also examines the impact of change on working lives and the strategies for engaging employees and wider stakeholders in successful implementation. The unit also encourages reflection on the personal skills, techniques and behaviour that support effective organisational design and development work.
There can be major challenges and complexities facing organisations when they become international in their scope and activities. Comparative people management practice varies from country to country, the reasons for this being partly institutional in nature and partly cultural. This unit explores how and why organisations trade and operate internationally, the different forms that international business operations take and some of the practical and ethical issues that international organisations face from a people management perspective.
This unit considers the role of technology within learning and the use of technology-enabled content and platforms within organisations. It focuses on how data and learning analytics may be utilised by the learning and development function, while exploring the implementation of technological systems and considering the potential barriers to success.
This unit focuses on the major principles that underpin employment law, the defences which are available to employers and the remedies that claimants seek when they bring their cases to court. It examines the more common issues relating to employment law which arise in organisations with a view to preparing a defence or helping to settle claims ahead of a hearing. Integral to this is the legal system, the main sources of law and the evolution of contemporary employment regulation in the UK.

Choice
On Demand or Live Online - choose the best learning method for you.

Trust
CIPD provider since 1991 and a CIPD Organisational Delivery Partner.

Value
Course textbooks are included, and payment plans are available.

Support
Regular touchpoints with your tutor and dedicated pre-assessment webinars. 
For more information, or for help and advice, please complete our enquiry form or call one of our friendly Qualification Advisors
Career Path
Careers available after completing your CIPD level 7 studies include: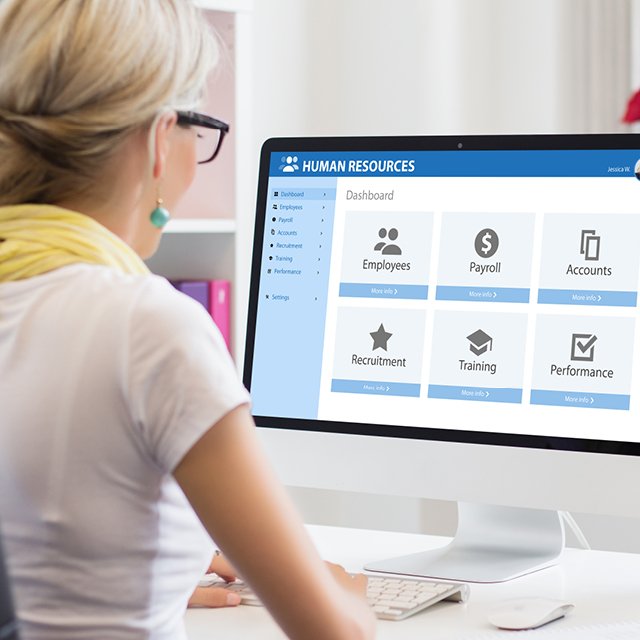 People Analytics Manager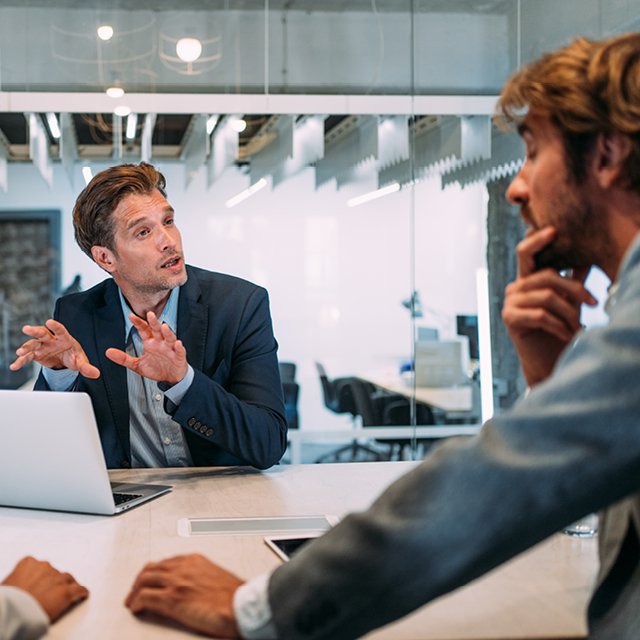 Head of HR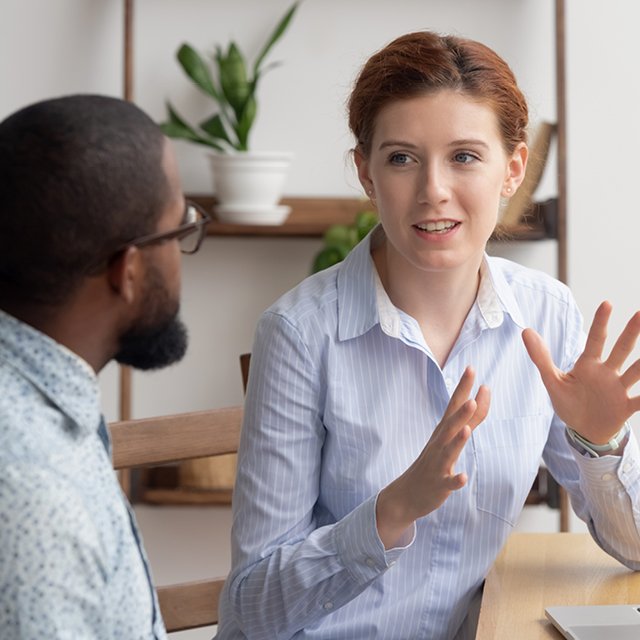 Head of Diversity and Inclusion
Director of People
Progression
Our MSc Top-up in Strategic Human Resource Management is for those who have achieved their CIPD Level 7 Advanced Diploma in the last 5 years and want to really stand apart from their peers with a prestigious, globally recognised academic qualification. 
You'll also be eligible for our Loyalty Reward. Receive £200 off the cost of your next course. 
* T&Cs apply.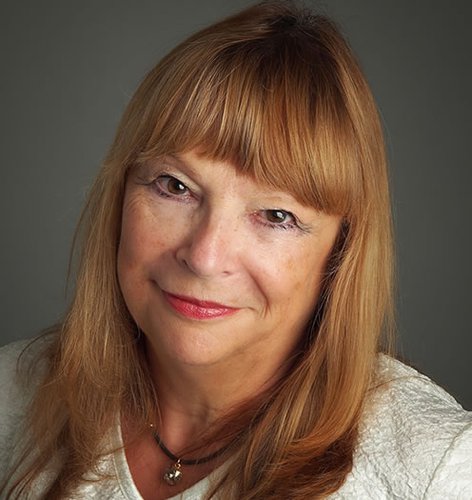 Hilary Sanders
Associate Tutor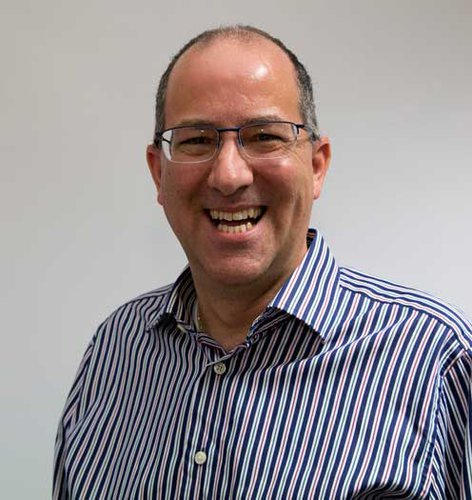 Jimmy Naudi
Associate Tutor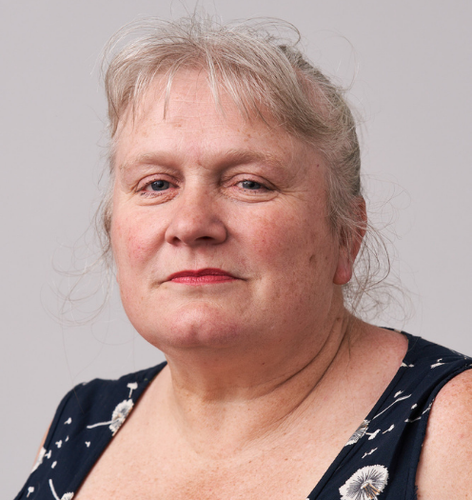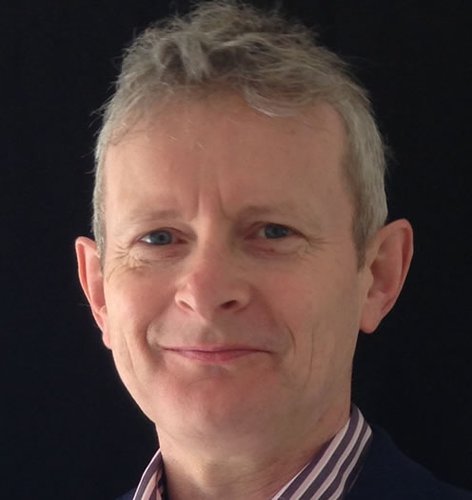 Alistair Cumming
Associate Tutor