CMI level 3


Award in Principles
of Management and
Leadership

Prices from: £395 (includes VAT)

Length: 5 weeks

Unit: 1
Do you aim to be or are you already a front line manager? 
Our stand-alone CMI Level 3 Award is ideal for supervisors and front line managers or those aiming to be managers one day. 
Why complete the CMI Level 3 Award in Principles of Management and Leadership?
Improve your management and supervisory skills 
Boost your team's problem-solving capabilities 
Improve your career prospects 
Apply your skills and knowledge to any industry or sector 
Complete alongside your full-time work
Access industry-leading tutors and support
The CMI Level 3 Award in the Principles of Management & Leadership helps you develop key fundamental or mid-level management skills including targeted goal setting and effective information sharing.  
Request more information
You can read more information about how MOL uses your personal information by reading our privacy policy.
What units does Level 3 Award in Management and Leadership cover?
Key Managements Units
Award - You can pick one of the eight key management topics outlined below:
Certificate - You can pick any three of the eight key management topics outlined
Diploma - You will study all eight of the management topics outlined below:
In order to meet the demands of an ever changing workplace, individuals need to ensure they continue to update and develop their knowledge and skills. Planning for personal and professional development ensures greater opportunities for success. The purpose of the unit is to support the manager to identify the benefits of engaging in personal and professional development. By using the knowledge gained, a meaningful development plan will be created to support them to become an effective manager in the workplace.
Being equipped with the knowledge, skills and behaviours to manage and lead effectively is essential if an individual and their organisation are to succeed. This unit has been designed for learners who want to develop or sharpen their professional edge and enhance personal effectiveness. The unit focuses on the ways organisations operate. The application of management and leadership approaches and how these can positively impact on own role, lead to improved performance, and support teams, colleagues and customers.
The ability to manage teams, which are able to communicate effectively and overcome barriers to achievement, is a critical skill for any manager. High performing cohesive teams are created in an environment where there is a collective understanding of values, goals and objectives. This unit has been developed to support managers in understanding the nature of teams in the workplace, and how these can be managed to achieve results.
Developing relationships with internal and external stakeholders is an essential management skill. Stakeholders can have a positive or negative impact on the success of an organisation. The aim of this unit is to equip managers to identify and understand stakeholder's needs, know the purpose and benefits of building relationships with different stakeholder groups, and the methods of communicating with them to achieve results.
Whilst the scale, significance and complexity of a project will vary, the principles of carrying out a project will ultimately be the same. This unit aims to equip managers with the knowledge, tools, and techniques for managing and monitoring projects. It also identifies approaches to managing risk and responding to the needs and expectations of stakeholders. The skills a manager will learn, will not only enable them to improve own working practice, but will impact on the achievement of project outcomes.
Working efficiently is essential if a business is to remain competitive. A well structured workload is key to individual and team success. The aims of the unit are to equip managers with the knowledge to identify priorities and set measurable objectives. Managers will know how to organise and allocate daily work activities, monitor outcomes, and respond practically to problems in a manner which supports the achievement of results.
Budgets and resources are crucial to the functioning of any organisation. Organisations need to plan and manage money and resources to remain operational. The aim of this unit is to equip managers with the knowledge that they need to manage budgets and other resources. This allows them to remain efficient and effective.
The ability to solve problems, make timely business decisions and respond to customers needs is all dependent on the ability to access good quality data and information. With growing volumes of data, this challenge has become increasingly difficult to manage. The aim of this unit is to equip managers with the knowledge of how to gather, assess and analyse different types of data and information, and how to report findings for different business purposes within legal and organisational guidelines.
Volunteers are uniquely placed to offer a wealth of skills and abilities to compliment those of employed staff within an organisation. Managed well, they can help an organisation improve the quality and capacity of the service. The aim of this unit is to equip managers with the knowledge of how to engage, motivate and support volunteers to be effective within their role and address challenges with a positive 'can-do' attitude.
How will I Learn?
Inspired by learner feedback, you will learn 'Live Online' giving you the flexibility to study from the comfort of your own home.
For more information, or for help and advice, please complete our enquiry form or call one of our friendly Qualification Advisors
Support
Our expert tutors are there to support you throughout your studies and your assessments. Our tutors don't just provide advice in the webinars (virtual classroom); we make sure you have a dedicated tutor on hand when you need support.
Real Expertise
Our tutors are experts in both industry and education who make sure your learning really takes your understanding to the next level. They provide insight from years of experience, working across multiple sectors in different people management roles.
Access 24/7
We provide outstanding online course materials, accessible 24/7 on your Virtual Learning Environment (VLE). You learn at your convenience with a combination of videos, reading and activities, which helps you successfully complete your assessments and gain your qualification.
Career Path
Careers available after completing your CMI level 3 Award studies include: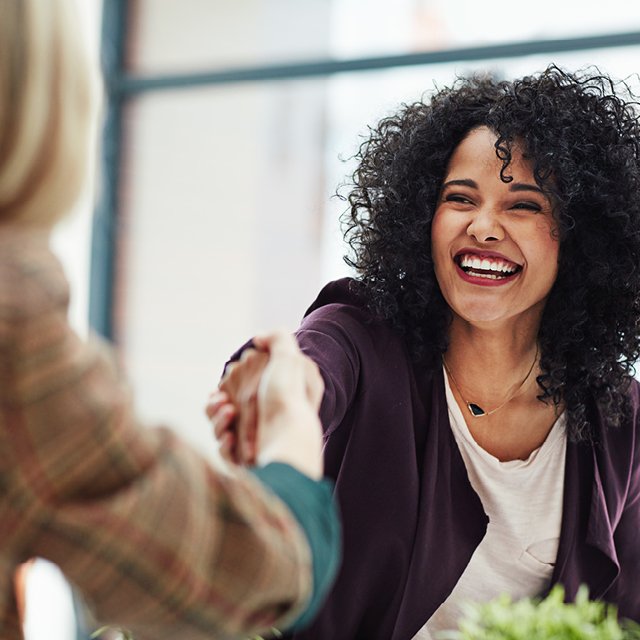 Supervisor Roles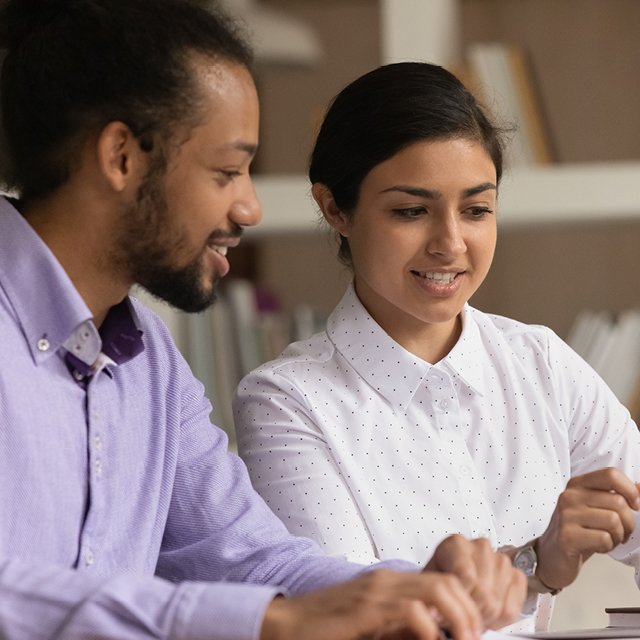 Team Leader Roles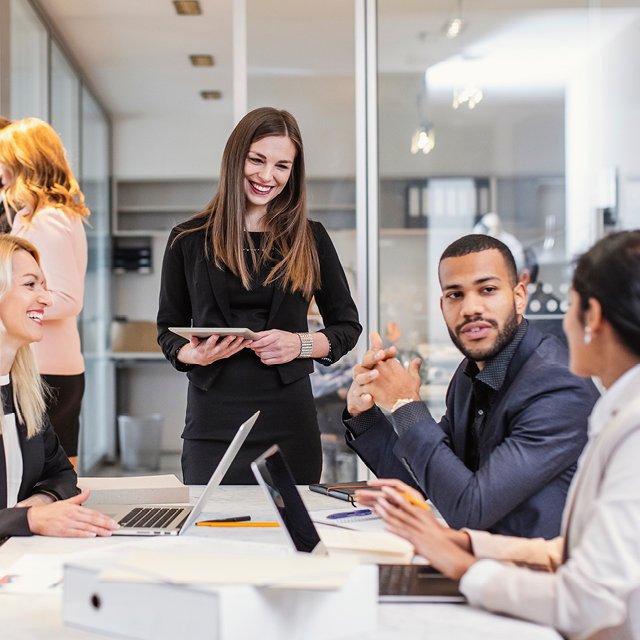 Manager (Front Line) e.g. retail assistant manager